Finally got a few days off, here's what I'm going to be working on.
A new wordmark is my first priority. This will allow us to be promoted on other wikis. This is a wordmark by the way.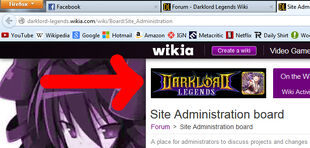 Then I'm going to update the quests section with all cards able to be discovered and chapter completion rewards.
I'm also going to try to get screenshots of the remaining items we don't have images for.
And that's about it.